Political and business leaders' favorites
We have many years experience in gift giving to more than 3000 local and foreign corporate as well as institutes which include financial institutes, real estate companies and Macau entertainment corporate, etc; we also provide wine recommendation to various Hong Kong large events and wedding banquets (including a HK Chamber of Commerce dinner)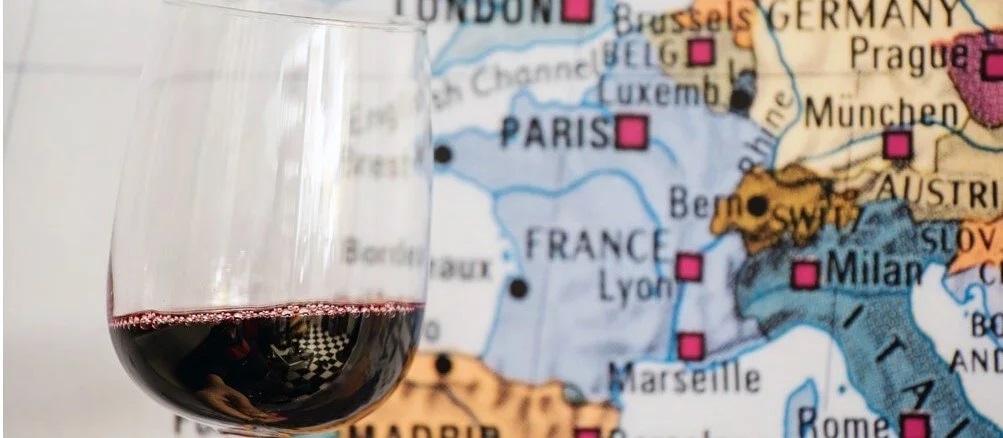 Europe and America Sourcing Teams
We truly understand that high quality famous wines are hard to find in the market and can be extremely expensive; therefore, CEO Wines is going to help you source the globally well-known wines from time to time with our European and America sourcing teams.

Each year, we imported over 20000 red wine, white wine and champagne from wineries in France and other countries, and it helps us to get a good deal from the suppliers and thus offer the "CEO" grade world renowned wines to our customers in an affordable price.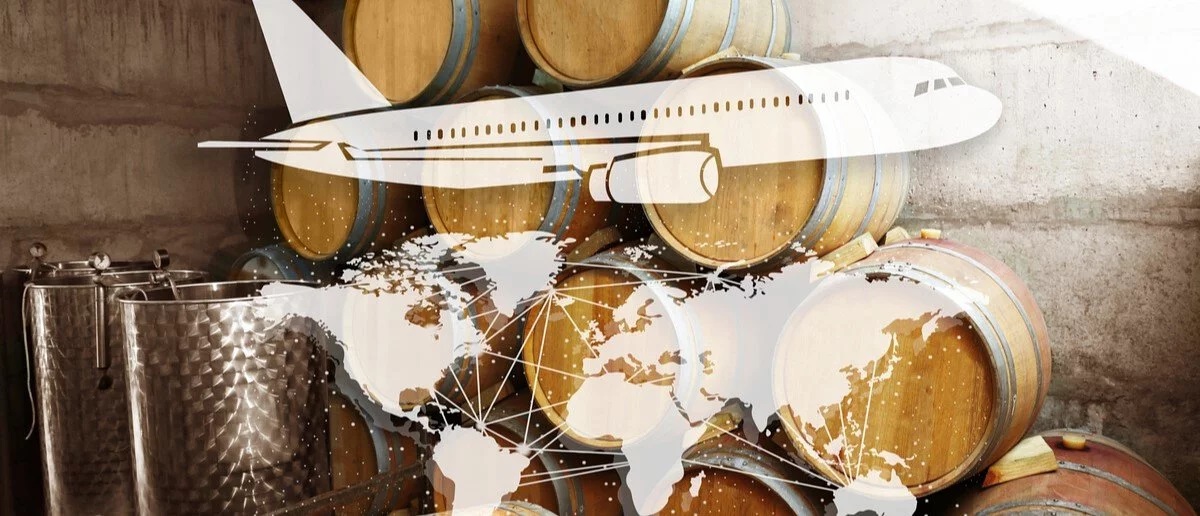 Excellent service and logistic
Apart from the fast and speedy air freight service, we believe the wine storage condition after its arrival is also very important. For these reasons, we especially set up a 3000 feet warehouse with 24 hours temperature-controlled system to make sure the wines are stored in their best condition. Moreover, we use reefer cars to deliver the best quality wines to your door step.